Easter Sunday
Join us online 4/12.
COVID-19 UPDATES
If you or someone you know is in need of groceries or assistance with meals, especially those in the high-risk group, please contact the church office. We are also happy to pray with anyone who calls the church office with a personal need or request. Office: (717) 273-4832
PASTOR OF VISITATION
Given the situation with the Covid-19 virus, Pastor of Visitation, Ron Good, will not be making in-person visits at this time. Ron will be making phone calls and is also able to arrange for an in-home / personal visit by someone in the church if this is needed. Contact Ron or the church office with such needs / requests. We encourage everyone to remember the elderly and sick at this time, pray for them and send them an encouraging note.
GIFT BAGS
There are SLCC welcome bags available at the church that can be used to encourage neighbors and friends during this time. The bags include an SLCC mug, pen and info related to SLCC. We encourage you to add a tract or devotional and other items you would like to and share them with someone as we bring the hope of Jesus to every neighbor, everywhere. Bags can be picked up Sunday – Friday from 8 AM-12 in the lobby.

SLCC WILL BE PROVIDING CHICKEN BBQ MEALS for the COMMUNITY on April 12, April 19 and April 26 from 10 am – 12 pm. We will be giving out approximately 500 meals on each of these Sundays in the church parking lot. This outreach has been approved by the township and we will be applying social distancing throughout the morning. We want to bless and help those who may be struggling right now because they have been laid off or lost their job due to the Covid-19 Pandemic. We also want to bless those who may be working long hours (e.g. healthcare industry) and don't have time to prepare food at home.
Volunteers are needed to help with meal preparation, directing traffic, handing out meals, and people to pray. Please contact anyone on staff or call the church office if you are interested in helping with this community outreach.
We still need your support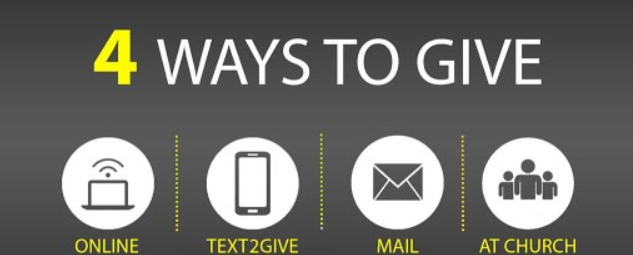 View giving options in the menu.
Thank You for prayerfully considering giving to SLCC!
Let Us Help You Find Us! Get Directions Via Text
Enter your full mobile number. Standard messaging rates may apply.