Welcome!
Start here for online service information, our digital bulletin, and more.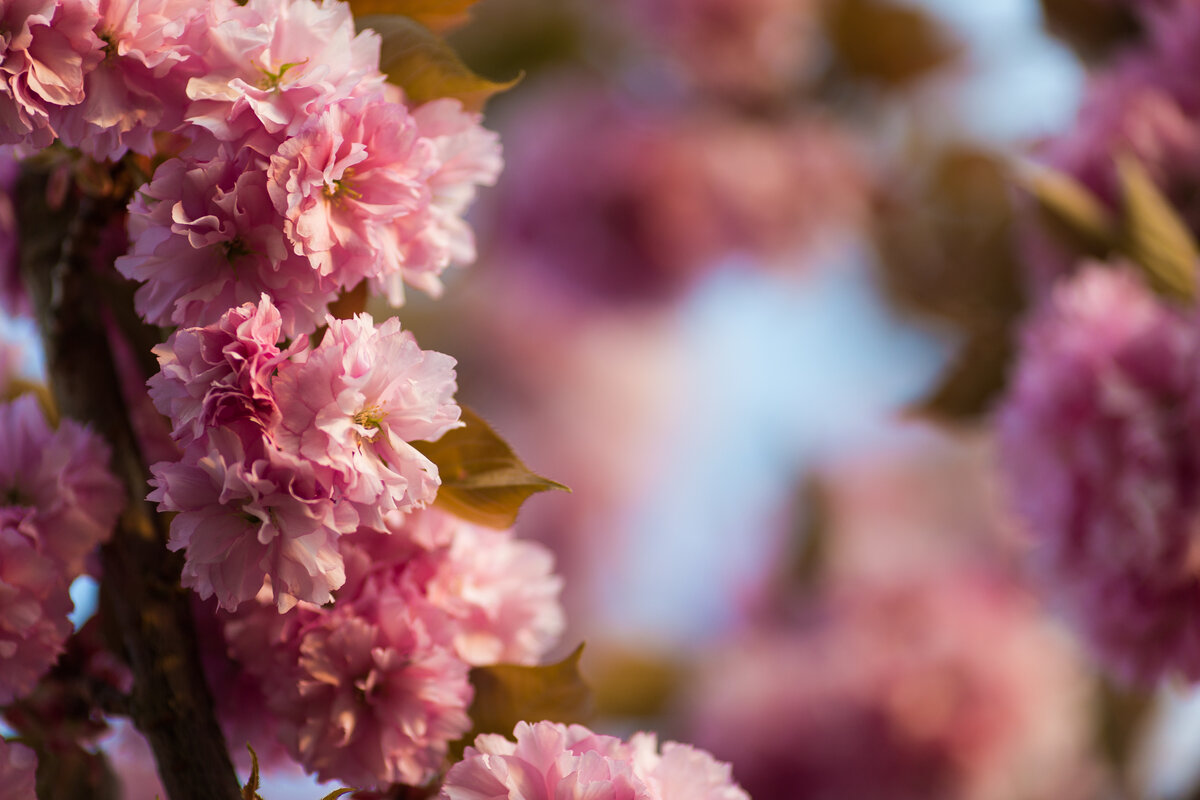 Pray for Pastor Charlie
You can also sign up at the link below for 'round-the-clock' prayer in 15 min. time slots of prayer. This link can be shared with anyone who would like to join us in praying for Pastor Charlie and Jane. Thank you for praying.
Pastor Charlie Prayer Sign-up
Let Us Help You Find Us! Get Directions Via Text